In order to stay relevant, insurance companies offer timely products that suit an individual exposed to every risk imaginable.  
One unique insurance product you may not know about is non-owner car insurance which is available for persons who don't have a car but are equally vulnerable to accidents and other traumatic events while driving a vehicle on the road. 
If you think you can benefit from such protection, let this guide help you find out about the basics of non-owner car insurance: what it is, how it works, what it usually covers, and how much it generally costs.    
What Is A Non-Owner Car Insurance Policy 
As the name implies, this type of insurance product is a personal vehicle policy that protects drivers who don't own the vehicle they're oftentimes using. Simply put, it can pay for the repair costs and medical bills of a person who figures in an accident while driving a vehicle owned by somebody else or a business entity. 
A non-owner car insurance policy is crucial as it may include whatever insurance types are required in a state where the accident occurred. Motorists caught driving a vehicle without insurance usually face hefty penalties and the possibility of having their licenses revoked.  
Who Needs A Non-Owner Car Insurance Account
This type of insurance is said to be perfectly suited for individuals who operate vehicles on a frequent basis that they don't own. It's also designed for persons who have regular access to a car that's not officially under their name.   
In more specific terms, the following are the possible circumstances that could warrant getting non-owner car insurance: 
You're Mandated By The Law To Show Proof Of Insurance 
If you figured in an accident and were convicted of a major traffic violation, for instance driving without insurance or a valid license, the court or state where you live may require you to get an SR-22. It's not a type of insurance per se but rather a document that proves you have car insurance coverage that meets the minimum mandated requirements by the law. 
One of the things you can get to meet this requirement is by purchasing non-owner car insurance. Reasons as to why you may need to file for one variable. Check out various resources available online for more information on who needs SR22 insurance in different states like in especially in California.
You Drive A Borrowed Car Often
Before getting non-owner car insurance, check the insurance coverage of the vehicle you're borrowing first. If a family member's car only protects you based on the state-imposed minimum coverage requirements, it may be a good idea to protect yourself from a potentially costly accident.        
You're A Frequent Car Rental Or Ride-Sharing Service User 
Car rental companies have their own state-mandated insurance coverage for their vehicles and their passengers. Often, however, the coverage is minimal and may not be enough to cover bills for major collisions.
One option is to avail of add-on costs offered by rental companies. But they do come with a hefty price tag. If you're often traveling in car rentals, especially if you're driving an electric vehicle, non-owner car insurance may be a better and cheaper option. The same goes for ride-sharing services as well.   
While Waiting To Have Your Next Car 
Any gap in your insurance protection may be misconstrued as a negative sign by the authorities; for instance, you may be seen as a high-risk client—just because you haven't had insurance for several months while waiting to save up for your dream car. 
Whether it may be true or not, you may lose your eligibility to avail of the best insurance deals, so make sure to avoid this by getting a non-owner car insurance policy.
How Does Non-Owner Car Insurance Work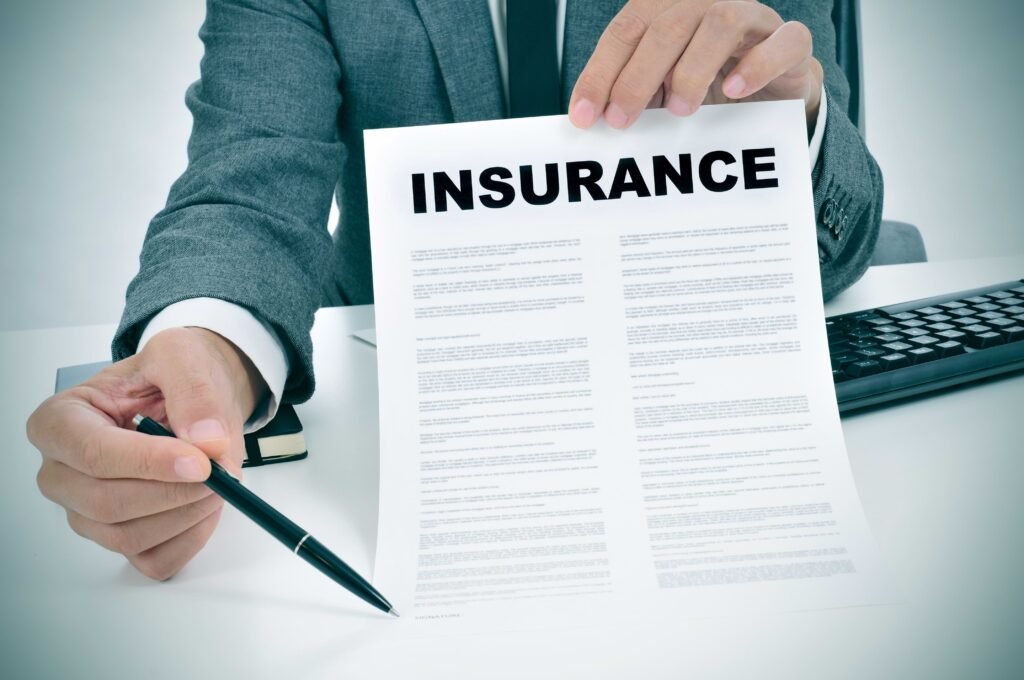 A non-owner car insurance policy acts as umbrella coverage. This means it can cover the expenses beyond the limits of the insured person's basic protection. 
In the event of an accident, the vehicle's insurance takes effect. When the car's primary insurance protection is exhausted, the non-owner car insurance steps in to cover the remaining costs. 
What Does Non-Owner Car Insurance Cover
The basic coverage for car liability insurance typically includes the following: hospital fees and medical bills, legal costs, and repairs for property damage.   
By getting a non-owner insurance liability, you have the option for additional coverage that could include the following: 
Uninsured or underinsured motorist liability; 

Personal injury protection;

Renter's insurance; and

Roadside assistance. 
How Much Does Non-Owner Car Insurance Cost
Policy rates hinge on several factors including the applicant's records from the motor vehicles records database. The more times you've been involved in a car crash, the higher the risk you are; meaning, you'll likely pay steeper insurance premiums.   
The driver's age and how often they're planning to drive may also impact the policy cost. Make sure to consult with your chosen insurance professional to guide you along with the insurance application and approval process. 
The Wrap Up 
Accidents on the road are more common than you could imagine.  If you're often on the road on a car that you don't own, make sure to purchase non-owner car insurance as an extra layer of protection. The points raised in the article should've helped you make an informed decision about getting one.