There is no stopping the future. Technology is evolving fast. It is changing the times and the times are changing with it. It wouldn't be possible if it weren't for some major companies investing in various technologies that are augmenting our world. While the future is full of uncertainties, technology is solving problems and—it must be acknowledged—creating others. Human beings are determining how best to move forward and use technology for our benefit and not for our detriment. Below are the businesses that are changing technology and adapting through the process.
Google
Let's start with the obvious. Google is much more than a search engine. They are one of the world's most successful technology companies. Creating all kinds of new tech and improving upon others, Google is one of the most successful companies in the world. Not only are they at the top of the food chain when it comes to search engines, they have a lot of power to determine what direction the world's technology goes in. Between their work in artificial intelligence (AI), blockchain, and virtual reality (VR), Google will continue to be one of the largest companies in the world-changing technology.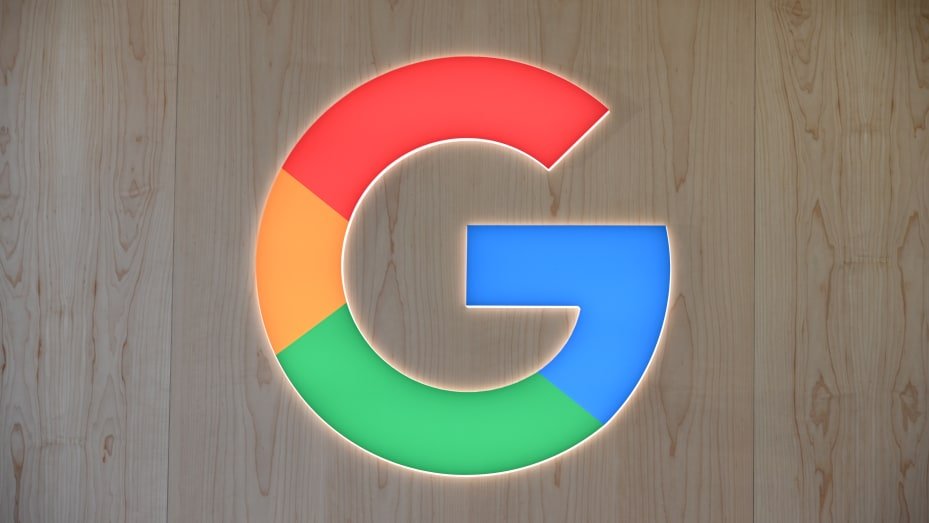 Tesla
No single company has changed the automotive industry in the last 25 years as much as Tesla. When Tesla began making electric cars with partial automation, many people thought it was unrealistic. Now you see carmakers of all kinds mimicking the things that Tesla is doing. Not only have they made electric cars mainstream, but they are also pushing the limits when it comes to automation, image capture technology, GPS, and much more. Their cars are also fast, performing as well as many sports cars. Whatever you think of Elon Musk, there is no denying the impact that Tesla has had on technology. Their batteries alone are being used for all kinds of different applications. It isn't just the car industry Tesla is changing, it's the world at large.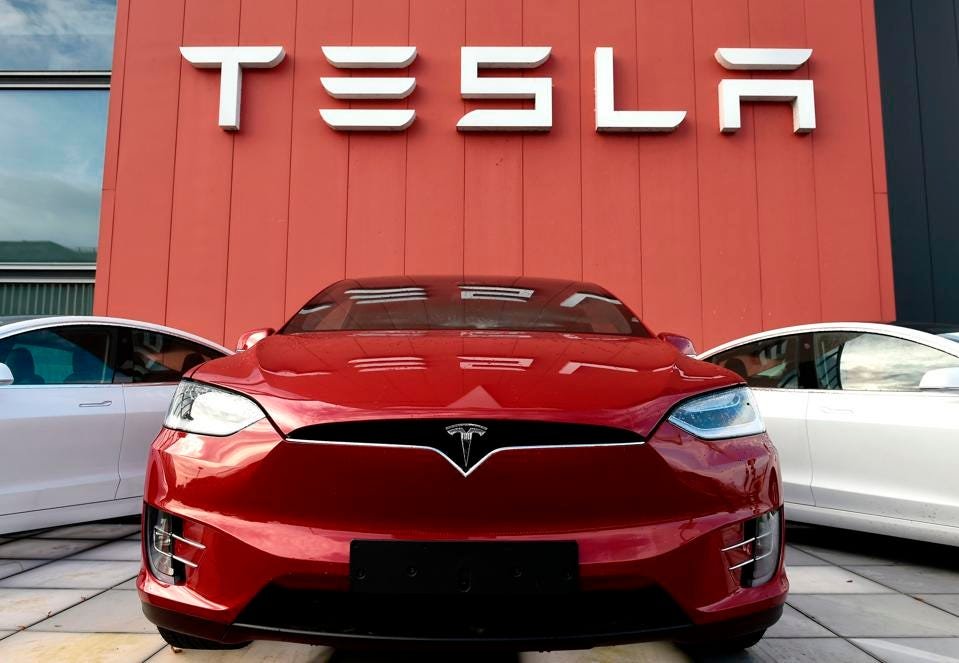 Sarcos
While Sarcos isn't nearly as famous as Google or Tesla, maybe you should know their name. The robotics company has made many different types of robots, including robotic enhancements, full robotic suits, and remotely controlled machines. Sarcos Robotics makes products that help workers do things in high-up and dangerous places. It enables people to get things done in hazardous environments, with chemicals, and in extreme temperatures. Robots aren't currently the walking-talking entities found in science-fiction novels, but who is to say that it isn't going in that direction? The field of robotics and technology at large is constantly changing because of companies like Sarcos.
Meta
With the new Facebook parent company Meta, Mark Zuckerberg and the company are aimed at the higher purpose and advanced technology. Dubbing it the Metaverse, the business wants to cultivate virtual (VR) and augmented reality (AR) and connect people on the internet. Not everyone agrees with the goal of converging into a completely digital space, but this future is coming whether you like it or not. Meta is just one version of this digital future. Meta and Facebook have changed digital advertising, engagement algorithms, VR, AR, and much, much more. They will continue to do so.
Amazon
Like Google and Meta, Amazon is another giant company leaving an indelible mark on technology. While Amazon has used automation in its warehouses, drones to deliver goods, and its voice-assistance AI Alexa, there is no way to fully contextualize the impact this company has had on technology and, more broadly, on the world. It is also competing with Google as one of the largest Cloud computing services. As these companies grow, so do their interests and ability to change tech.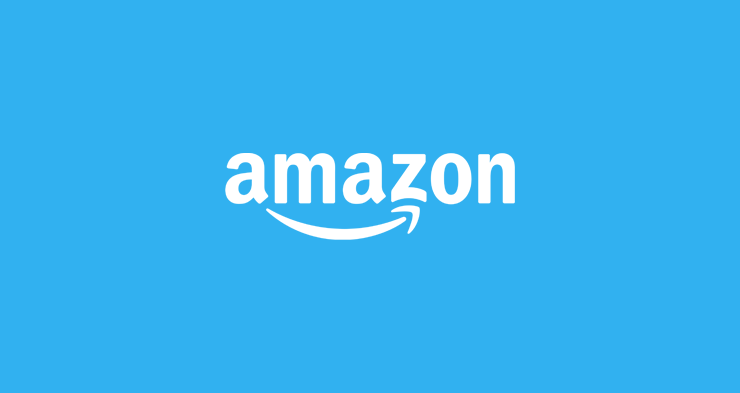 You don't need to be the biggest business in the world to change technology and the future that comes with it, but the more resources you must put into the larger the impact will be. Technology is evolving on its own with machine learning and AI, but the businesses that push these advances further will have a place in history. Whether that place is good or bad remains to be seen, but one thing's for sure. Technology is changing fast. Blink and you might miss the changes. It's time to use it to solve problems and avoid further complications in the future. 
Ryan Beitler is a writer and journalist who has covered tech and business for many publications.