Are you goal-oriented? How efficient do you use your time? These are just a few factors that make you reach your goals in life, and here we will explain how to do it.
Goal Orientation is not a matter of wanting to reach the goal, more than that, it's a matter of organizing and prioritizing your time to get there. If you are doing so, you may have a successful result. Let's dive deeper to understand what are the best practices to reach goals.
Become Goal-Oriented
Don't worry if you didn't learn that when you're younger; you still have time. On the other hand, you cannot accommodate yourself. You need to get your boots on the ground and move fast. What doe sit mean to goal-oriented. It means to define goals, track and accomplish them.
It may look easy on paper, but it's a little more complicated when it comes to reality.
It would be best if you established goals that are measurable and possible to achieve. Also, you may want to develop long-term goals, but also short-term goals. The reason for doing that is, you need the small accomplishment to motivate you to reach the most significant achievements in life.
Let's give an example, imagine you want a job in digital marketing (primary goal). Your first step is to conclude a digital marketing course online (Short term goal number 1) and then create a blog to rank on Google (Short term goal number 2). So now you have a bigger goal and two small goals.
After you finish your online course, you tend to feel well because you know you are on the right track you planned. You can celebrate. Get some rest and be ready for the next goal.
The small steps will help you teach the leading long-term goal.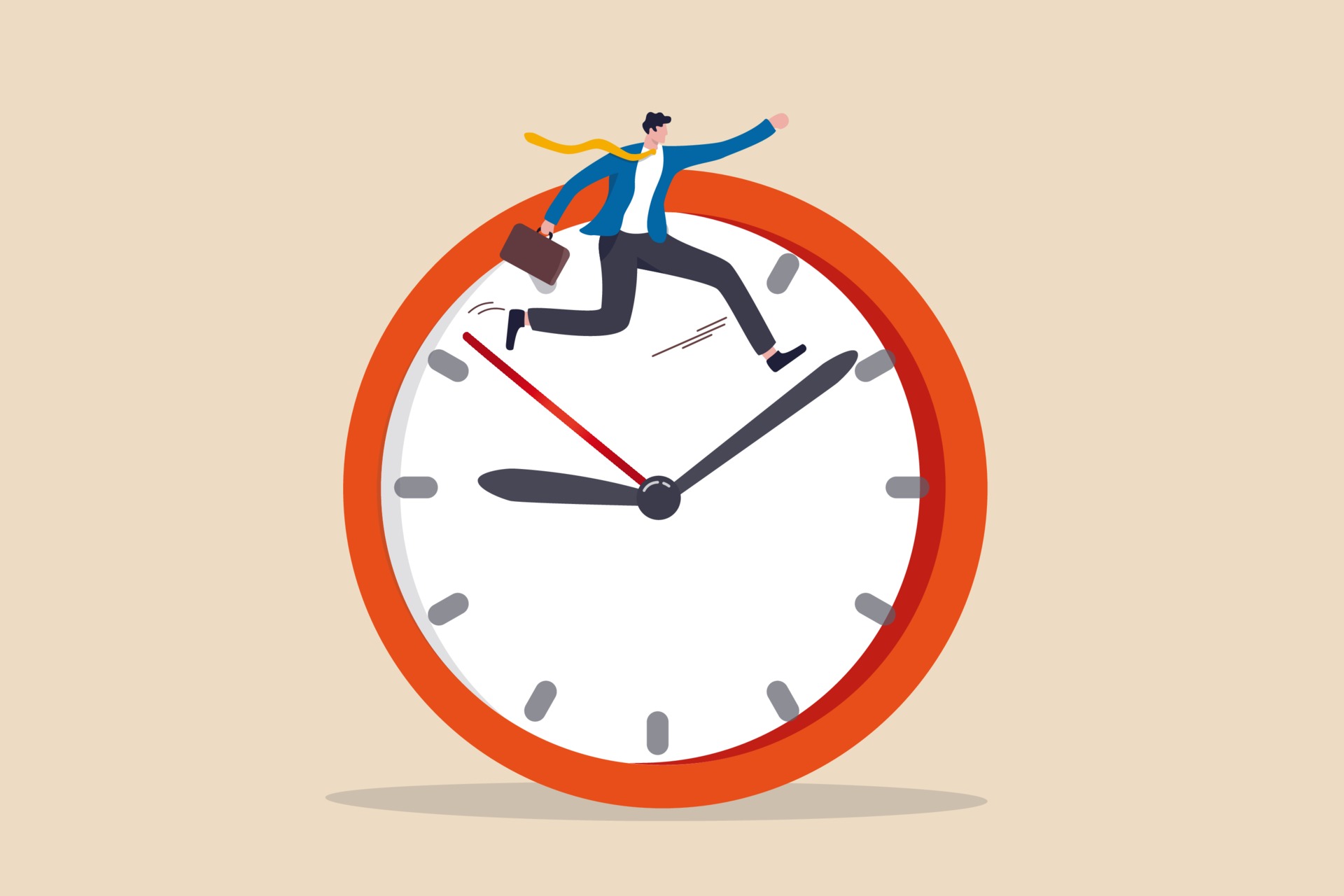 Use Your Time Efficiently
Prioritize your time may be one of the most significant decisions in current days for anyone. Why is that? Because you have so many distractions from different screens, and you have so many options of things to do that you may lose yourself if you don't prioritize.
Use Your time efficiently.
Some tips for prioritizing the right way:
Wake up early: Use this morning to do your main tasks. This will help you invest your most productive time to accomplish your most challenging tasks.
Establish a specific time to answer emails and text messages: You won't be the time looking at your cell phone because this may distract you too much from your daily tasks.
We all know this isn't easy, but it's doable. You must focus on yourself and separate your free time habits from your workday tasks. If they are professional email, respond to the urgent ones, but leave the non-important to a specific time of the day.
Restrict social media: The same way from messages and emails. Your Instagram has to wait after 5 to show up. We all know this is close to impossible for younger generations, but you must do it.
Declutter: Organize your desk, your bedroom, your kitchen. Living in a nonorganized environment may create useless distractions for you and may delay your tasks, compromising your goal accomplishment.
Decluttering is essential to keep your goals on track
Having listed the main factors for your time efficiency, let's talk about the inspiration you may have to learn and motivate.
Be Close to Accomplished People
Accomplish people have been there before. They all have suffered downturns and reverted them. They have been successful and can tell you how.
Being around accomplished people may be an excellent network opportunity, but not only that, they can be mentors just by talking about their successful cases.
In Conclusion
Reaching goals make you feel accomplished and happy. It means you have the wheels of your life, and it makes you feel better since you control it.
If you can, make sure you can establish measurable goals, short and long-term. Then celebrate if you reach your goals. Also, with the busiest times of nowadays, prioritize. Make your time valuable and list things you need to do first during the day.
Last but not least, surround yourself with successful people. If this doesn't help your company goals, at least it will give you networks to get there.
Read More : Why govt's Rs 20,000 cr Subordinate Debt scheme for MSMEs failed to find many takers? IBA chief explains