The immigration process can be highly taxing and overwhelming. When you're navigating through confusing procedures, you might want to have a reliable attorney to guide you through all of the important steps and achieve the outcome you want.
Having the right immigration attorney will ensure that you start your immigration journey on the right foot and that there are no errors made on the way. On such a note, you might now wonder what you need to look for in your search for an attorney that will match your needs. In this article, we offer you some key advice that will help you reach your goal.
Check for essential qualifications
After you conduct thorough research and choose a potential lawyer who you believe can help you with your immigration process, you should make sure to check their qualifications before hiring them. A qualified immigration attorney will hold certifications and specializations which prove their years of experience and the skills they have mastered.
Their extensive knowledge of the field will speed up the process and the chances of success will be a lot higher. One of the main things you should look for is a certificate from the state bar association. The bar association keeps track of any complaints, violations, and disciplinary actions registered against attorneys.
In addition, you should make sure that the lawyer you choose focuses solely on immigration issues, has prior experience working with immigration judges, and has perfected their craft.  
Don't go looking for a bargain
We know that you're eager to get the immigration process started but this doesn't mean that you should blindly hire the first immigration attorney you find. There are a lot of unprofessional and mediocre attorneys on the market who might be juggling several cases at once and neglect yours. Some claim they have experience with immigration law cases but in reality, they don't have enough expertise in specific areas of immigration law.
So, ask potential lawyers for referrals. You might also want to splurge a little on quality and hire a reputable attorney who uses the latest tools and sophisticated immigration software for attorneys for a safer and more efficient immigration case management process. Think about this seriously because you don't want to risk wasting valuable time to only end up being rejected because you wanted to save money.
Language services
If you don't speak English or have basic knowledge of it, it's important to find an immigration attorney who can sit down with you and talk to you directly about all the complex procedures. 
Finding an attorney who thoroughly comprehends you will guarantee that both of you are on the same page with the legal aspects of your case and that the procedure is kept structured and neat. If your attorney doesn't speak your language or doesn't have a team member to translate for you, then it will be very challenging to get them to fully understand your needs and goals.
If you don't understand each other, it can lead to serious miscommunications and mistakes that could ruin your case and disrupt your plans. Most attorneys list their language skills on their websites, so make sure to check this before meeting with them. Professional immigration attorneys will also ensure all licensed files are accurately translated from English to your native language.  
Discuss costs
Immigration attorneys are expensive so before you sign a contract with one, it's good to determine how much their services will cost you and if the fees suit your budget. There are several costs tied to immigration cases, like immigration filing fees.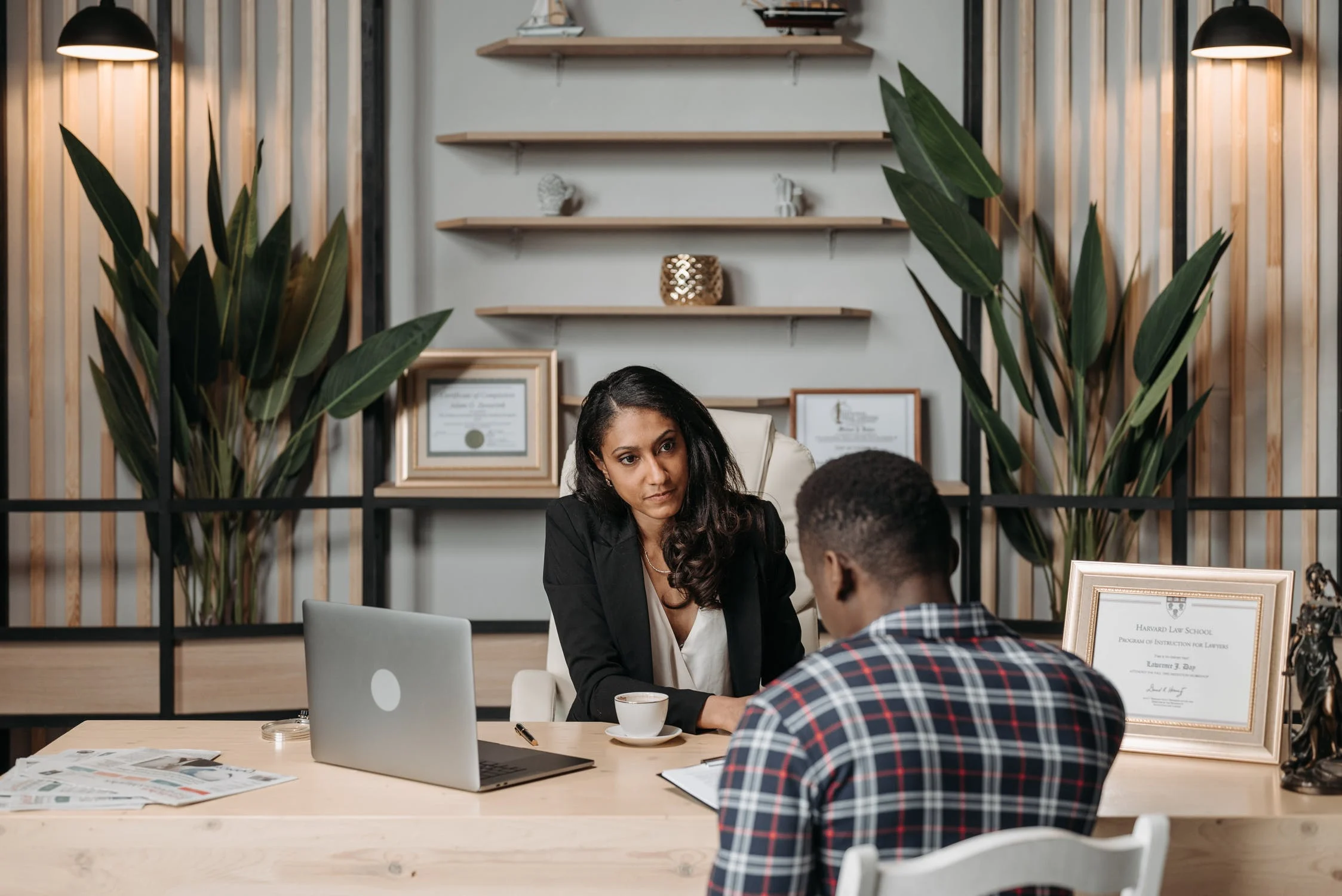 See how much you will be required to pay upfront and their overall fee. Also, speak to them and see whether their legal fee is firm or negotiable. If you're going through a difficult financial situation, it's important to be open with your attorney about this and see if you can negotiate fees. To put it simply, find someone who sincerely cares about your case and is eager to help you.
Accessibility
Immigration attorneys tend to be busy but you should always feel confident that you can reach them or their paralegals during a legal emergency, arrest, or detainment. You should also factor their physical location into your final decision as you most likely will have to visit their offices frequently. This will make your experience less stressful.
Final thoughts
Finding the right immigration attorney is a long process and you must take the time to do your research to find the best fit for you. Taking into account these 5 tips should help you as you go through the process of finding a good immigration attorney to expertly handle your case.